This article was first published on FXCC Blog.
- -
This content is synced from the rightful owners. Copyright on text and images belong to the original source.
- -
Japan's latest import, export and trade balance figures were published in the Sydney-Asian trading session; exports fell by -2.4% year on year up to April, with imports rising by 6.4%, machine orders rose by 3.8% in March. Imports rising in tandem with machine orders, points to Japanese firms gearing up to increase manufacturing and production, over the coming months.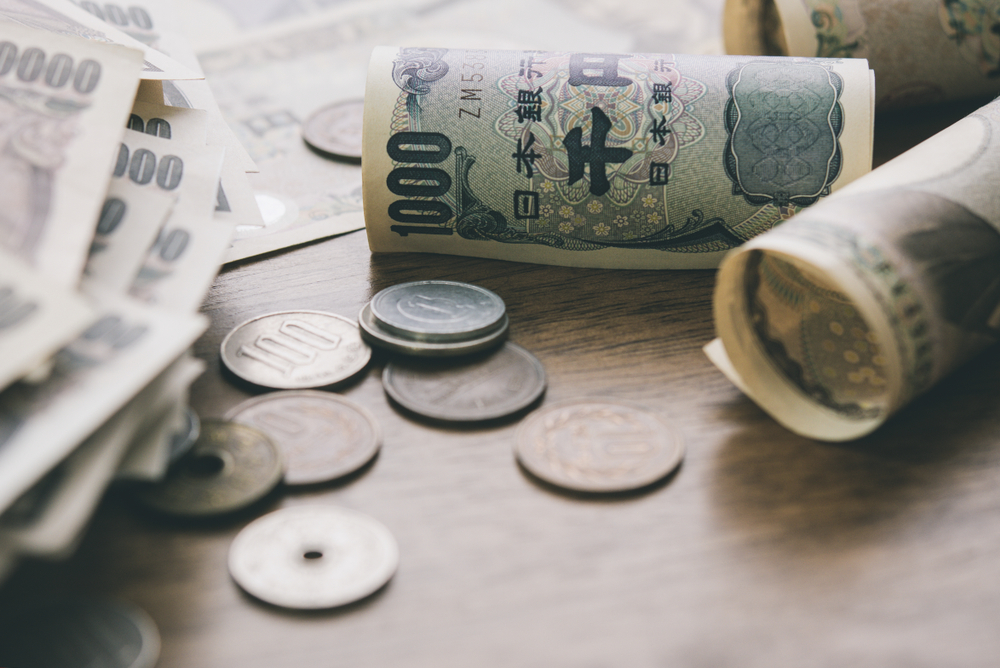 As a consequence, JPY rose marginally versus several of its peers, at 8:45am U.K. time USD/JPY traded down -0.10%, retaining position above the 110.0 handle/round number at 110.39, as price oscillated close to the daily pivot point. EUR/JPY traded down -0.30%, the cross pair is down -2.36% monthly, as a consequence of the yen safe haven play gripping markets over recent weeks, due to the Trump administration's reapplication of further tariffs on Chinese imports and threats to increase tariffs on E.U. imports into the USA. That safe haven appeal has also been evident in the value of the Swiss franc, which is up 0....

--
To keep reading this article, please navigate to: FXCC Blog.