This article was first published on FXCC Blog.
- -
This content is synced from the rightful owners. Copyright on text and images belong to the original source.
- -
A combination of the Spring meeting between the IMF and World Bank, the benign FOMC minutes, a potential breakthrough in the China-USA trade talks and various economic calendar data, suggesting the USA economy is on course to match earlier bullish forecasts, might have caused a risk on environment to develop in equity markets over recent sessions. Certain USA indices are close to reaching their 52 week and record highs; the SPX breached 2,900 on Friday, posting a 2019 high at 2,910, whilst recovering the losses incurred in the final two quarters of 2018. The index is up circa 16% year to date.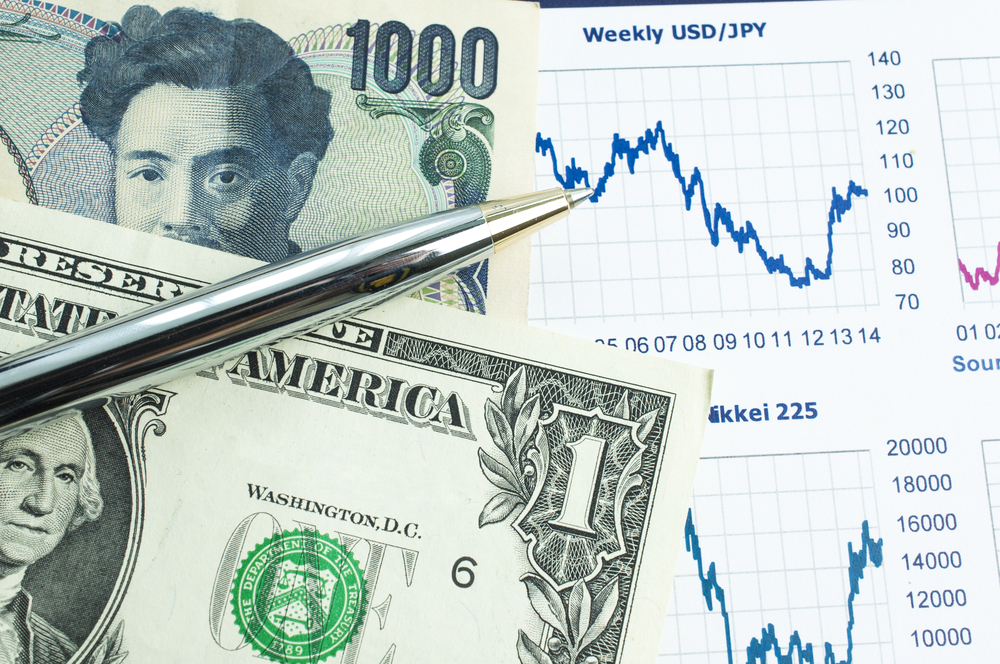 The tech index, the NASDAQ, has followed a similar pattern; up circa 20% in 2019 and buoyed by the approach of several IPO debut floatations, a rush of positive sentiment appears to be returning to USA investment opportunities. That investment sentiment was encouraged by President Trump, who recently advised the Fed to lower the base rate, in order to "unleash a boom" in equity markets. ...

--
To keep reading this article, please navigate to: FXCC Blog.