This article was first published on Orbex Forex Trading Blog.
--
In our last article looking at what to do when the markets are closed, we addressed top websites to keep you up to date with the latest news and trends in the forex world. Today though, we're looking at getting out and about rather than sitting behind your screens!
Technological advancements have made trading an activity that can be done from anywhere in the world, even from the confines of your home.
But, how about going to the actual financial hubs around the globe to look at where the important decisions and processes are carried out? Market holidays and weekends are the best times to see these places and get a real feel of the trading floor.
Does your trading knowledge measure up? Check out our Learn Forex Basics!
London, UK
London is the most important trading centre in the world, with a share of about 34% of the daily forex volume. As a result, the biggest names in the banking sector keep their dealing desks in London, making it home to some of the most renowned banking and financial institutions in the world.
As a financial geek or an avid trader, London offers many exciting experiences. You could see the inner workings of the London Stock Exchange – one of the oldest and largest stock exchanges in Europe – or enjoy a finance walking tour. How about a trip to the Bank of England, a pioneer of the modern banking system? Or an outing to the first ever Royal Exchange? Find out why a giant golden grasshopper has adorned the Royal Exchange since the 16th century and why there are hanging grasshopper signs on Lombard Street. For the average history buff, London is paradise!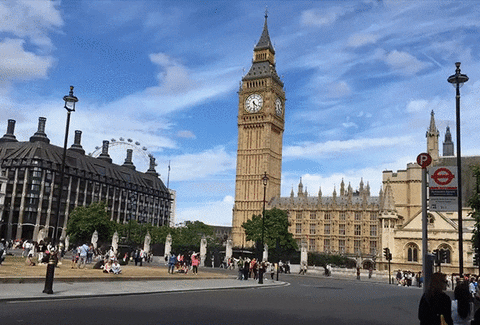 New York, USA
New York has retained its second position among the largest trading ...
To keep reading this article, please navigate to: Orbex Forex Trading Blog.