This article was first published on FXCC Blog.
- -
This content is synced from the rightful owners. Copyright on text and images belong to the original source.
- -
It's hardly surprising that the majority of retail FX traders, fail to acknowledge the impact volatility can have on their trading outcomes. The subject, as a phenomenon and the direct impact it can have on your bottom line, is hardly ever fully discussed in articles, or on trading forums. Only the occasional, fleeting reference, is ever made. Which is a considerable oversight, based on the fact that (as a subject), it is one of the most misunderstood and overlooked factors, involved in trading all markets, not just FX.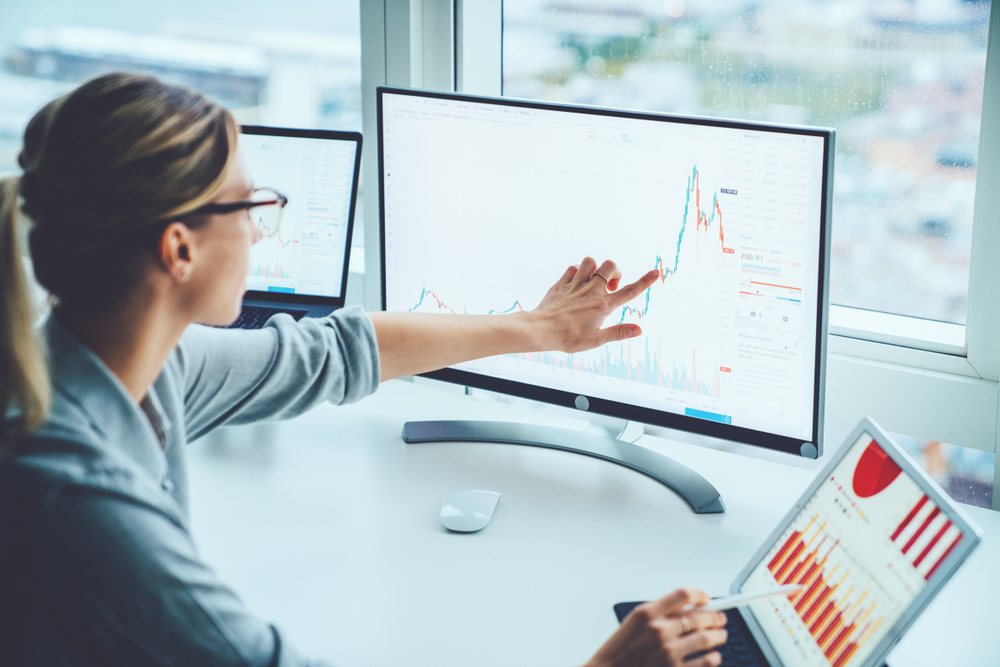 A definition of volatility could be "a statistical measure of the distribution of returns for any given security, or market index". In general terms; the higher the volatility at any time, the riskier the security is considered to be. Volatility can either be measured by using the standard deviation models, or the variance between the returns from the same security, or market index. Higher volatility is often associated with big swings, which can occur in either...

--
To keep reading this article, please navigate to: FXCC Blog.