This article was first published on FXCC Blog.
- -
This content is synced from the rightful owners. Copyright on text and images belong to the original source.
- -
Despite the USA applying 25% tariffs on $200b of Chinese imports from Friday May 14th, with China responding by attaching tariffs of up to 25% on $65b of USA goods, analysts and political commentators are hopeful that at June's G20 meeting, Trump and Chinese leader Xi could reach a consensus and compromise. Analysts remain confident that these destructive tariffs will not come into force on goods currently in transit, or on exports which are in the process of leaving their respective ports. Consequently, futures markets in U.S. equity market indices rose; at 8:30am U.K. time SPX futures traded up 0.56% and the NASDAQ up 0.73%, after both indices sold off sharply during Monday's New York session; closing down -2.41% and -3.41% respectively.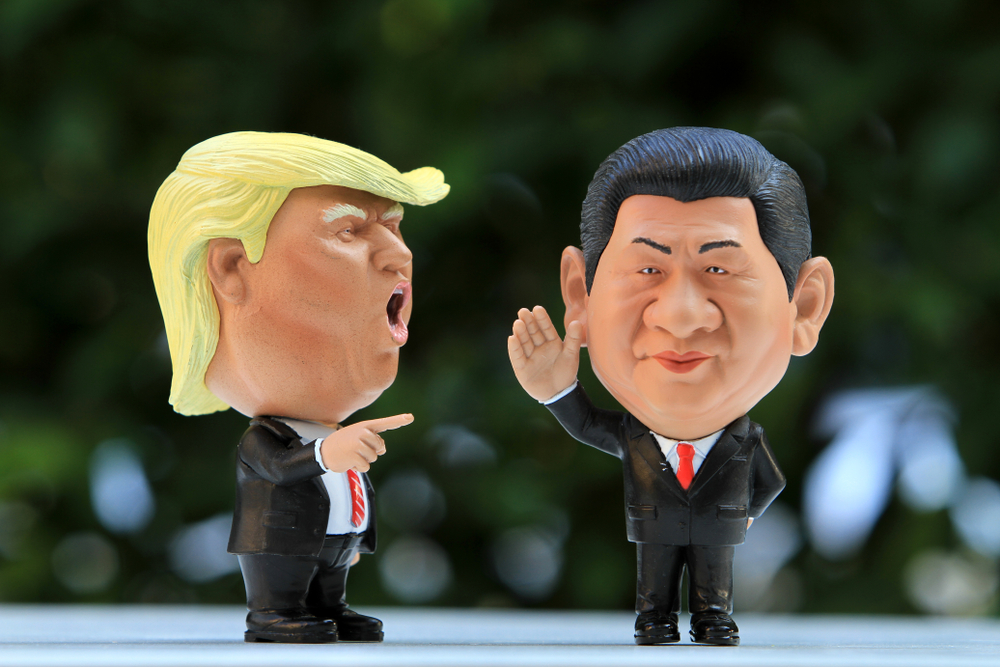 USD/CNY traded close to flat on Tuesday morning after rising by approximately 1.00% during Monday's sessions, at 6.908 price has reached a high not seen since December 2018. Whilst a lower yuan value theoretically improves the value of Chine...

--
To keep reading this article, please navigate to: FXCC Blog.