This article was first published on FXCC Blog.
- -
This content is synced from the rightful owners. Copyright on text and images belong to the original source.
- -
Since the June FOMC meeting minutes were released, during Jerome Powell's delivery of his testimony on Capitol Hill in front of a finance panel, USD has fallen versus its peers as investors and traders have increased their bets that the interest rate will be cut by up to 0.5%, at the culmination of the July 30-31 FOMC meeting. That downward pressure continued during the Sydney Asian sessions through to the beginning of the London-European session. Upcoming comments from Chicago Fed President Charles Evans scheduled for Friday and New York Fed President John Williams on Monday, will provide a chance to gauge how unanimous the dovish monetary policy stance from the central bank is.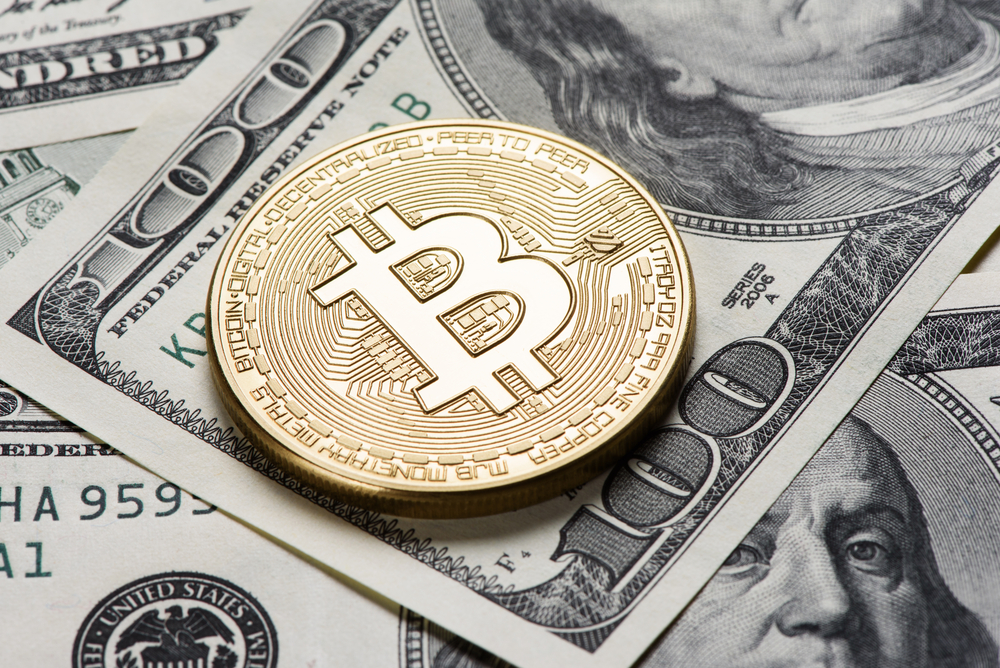 In an interesting development President Trump took to Twitter to savage the crypto-coin industry on Thursday evening, stating that the coins weren't money, they had no value as a utility and they could facilitate illegal activities. Despite his sweeping criticism the impact on the value of Bitcoin (BT...

--
To keep reading this article, please navigate to: FXCC Blog.