This article was first published on FXCC Blog.
- -
This content is synced from the rightful owners. Copyright on text and images belong to the original source.
- -
The SPX equity index broke through the psychological handle of 3,000 for the first time in its history on Wednesday before Jerome Powell actually delivered his testimony, during the first day of his two-day appearance in front of the finance committee panel up on Capitol Hill. In a deliberately leaked part of his statement and delivery both Powell and the Fed voiced their commitment to lower the base rate in the short to medium term, should the USA economy reveal any signs of weakness.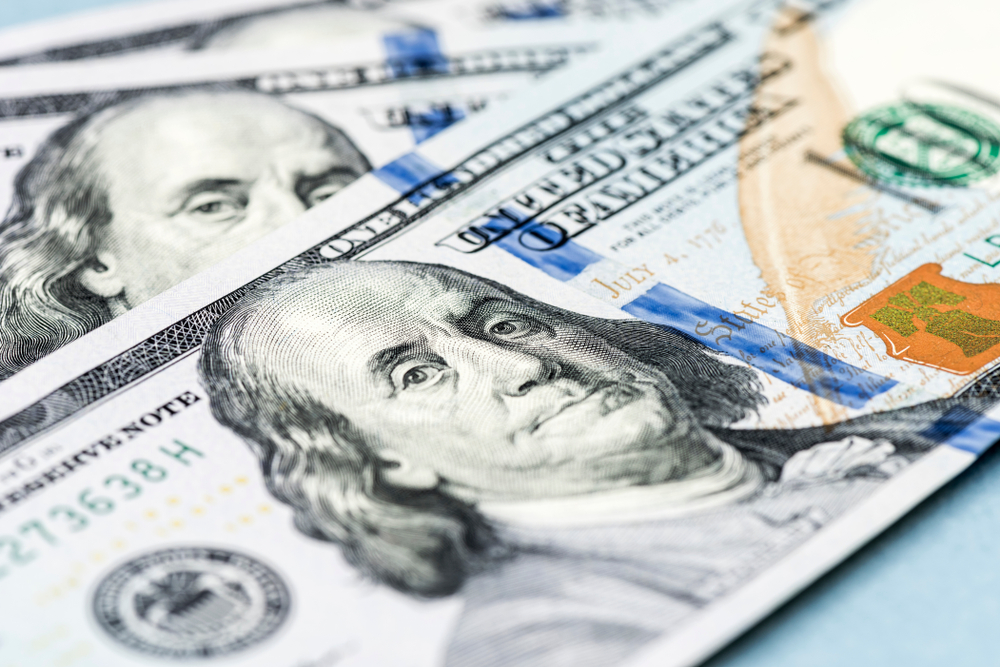 He voiced concerns over global trade and stressed the Fed would not be influenced by recent encouraging economic metrics for the USA. The previous market consensus for rate rises during the final half of 2019 which had developed after last Friday's bullish NFP jobs number, was immediately reversed. The minutes of the FOMC meeting held in June also committed and contributed to the current dovish outlook.
Regional Federal Reserve Chairs voiced concerns that uncertainties and downside risks to ...

--
To keep reading this article, please navigate to: FXCC Blog.