This article was first published on FXCC Blog.
- -
This content is synced from the rightful owners. Copyright on text and images belong to the original source.
- -
A combination of: the risk on tone experienced over recent trading sessions, an easing of tariff rhetoric, bullish economic indicators and the Fed's comments, ensured the USD has remained near two week highs versus the basket of currencies, which make up the DXY, dollar index. The primary reason the dollar rose on Thursday and maintained its gains, was due to Fed official Lael Brainard, a member of the U.S. Federal Reserve's Board of Governors, where she serves as Chair of the Committees on Financial Stability, stating that the Fed would aim to push inflation above its 2% target asap. Any such move would be seen as a reversal from the dovish policy currently in place, which could lead to a rise in interest rates, earlier than previously anticipated.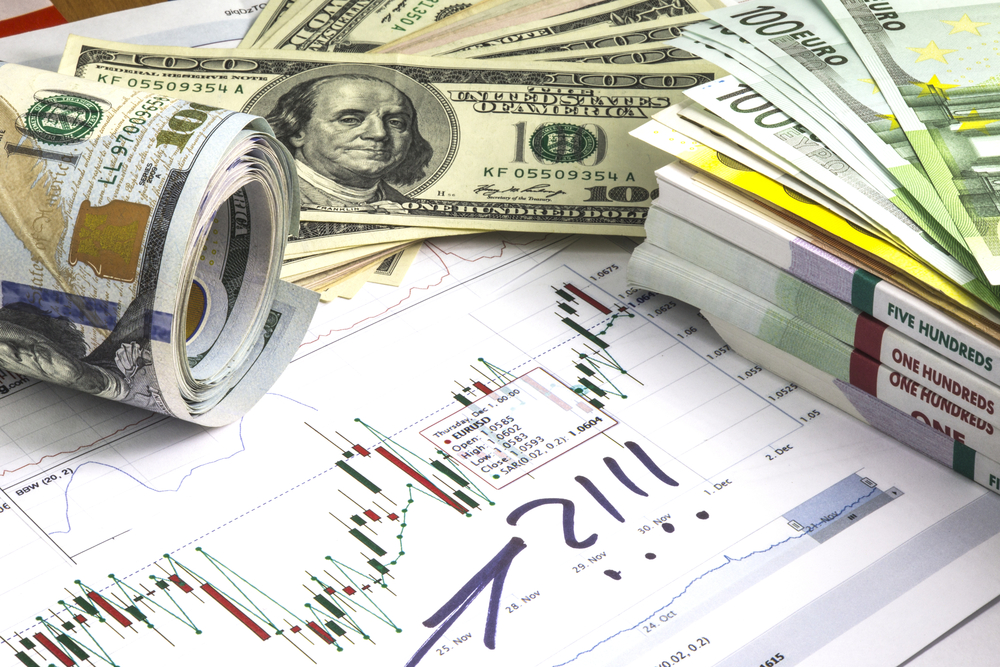 At 8:20am U.K. time on Friday May 17th, the DXY traded at 97.80, close to flat. USD/JPY traded at 109.68, down marginally, as the 110.00 handle/round number remains the short term target. JPY recorded gains in the Asian and e...

--
To keep reading this article, please navigate to: FXCC Blog.