This article was first published on FXCC Blog.
- -
This content is synced from the rightful owners. Copyright on text and images belong to the original source.
- -
During the Sydney, Asian and the early stages of the London-European trading sessions USD continued to fall as a consequence of the dovish comments made by Jerome Powell, during his first day of testimony in Washington on Wednesday. June's FOMC minutes released on Wednesday evening which also indicated the continuation of a dovish stance, added to the losses incurred by USD versus its peers. Mr. Powell indicated that the Fed/FOMC stood ready to act by using loose monetary policy, in order to sustain the decade long period of expansion the USA has experienced.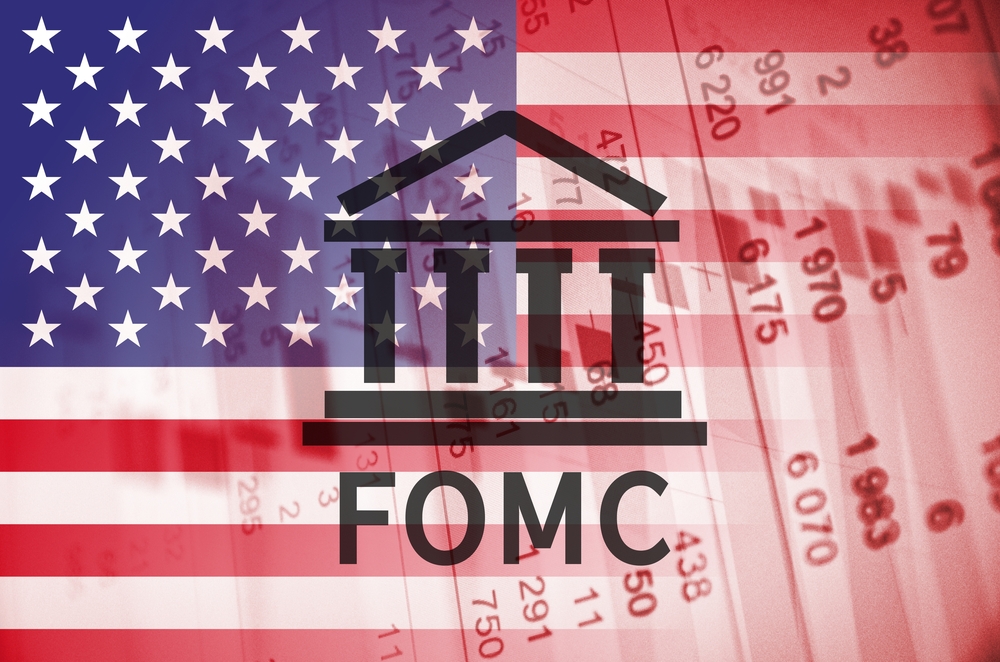 FX analysts' and traders' collective focus will turn to the U.S. economy this afternoon as the latest CPI (consumer inflation) data is published. The Reuters forecast is for an annual reading of 1.6% up to June, a fall from the 1.8% recorded for May, with June's inflation figure predicted to come in at 0.00%. Such readings (if the forecasts are met) will provide ammunition and justification for any key interest rate cuts ...

--
To keep reading this article, please navigate to: FXCC Blog.