This article was first published on Orbex Forex Trading Blog.
- -
This content is synced from the rightful owners. Copyright on text and images belong to the original source.
- -
Traders, mark your calendars!
We have got the ultimate, go-to guide to all things Brexit!
Orbex market analyst James Harte is here to simplify all the uncertainty with his Guide to Trading Brexit Webinar!
On Wednesday, March 20th 7 PM GMT, James will be going LIVE to go over the latest developments and discuss market expectations as well as potential outcomes.
Reasons to attend:
Get an up-to-date, clear picture of the current Brexit situation
Gain exclusive insights into key technical levels and structures
Prepare yourself for what's to come and dive into several potential scenarios
Join the trading community and ask all your questions!
This webinar is everything you need to prepare yourself for the highly anticipated March 29th Brexit deadline.
And with just about 2 weeks to go before the UK's fate is decided, trust us, you don't want to miss it!
As always, attendance is FREE, but registration is required!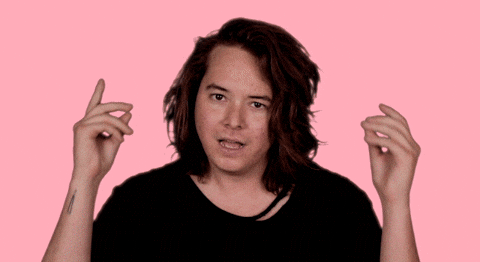 Join our responsible trading community - Open your Orbex account now! 
...

--
To keep reading this article, please navigate to: Orbex Forex Trading Blog.