This article was first published on FXCC Blog.
- -
This content is synced from the rightful owners. Copyright on text and images belong to the original source.
- -
The two currencies considered to be safe havens for investors and FX traders alike rose during the early trading sessions on Tuesday, as both the Swiss franc and Japanese yen registered gains versus the majority of their peers. The globe's reserve currency, USD, also rose against its currency peers. At 8:45am U.K. time the dollar index, DXY, had risen above the 97.00 handle to trade at 97.06 up 0.13% on the day, reducing the weekly loss to -0.43%.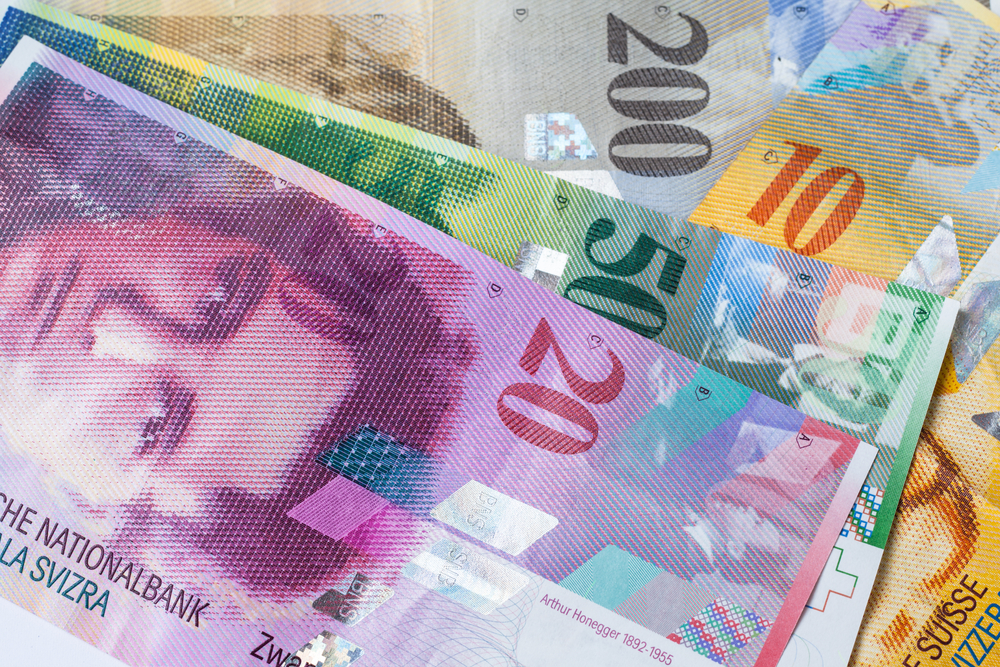 Prices for U.S. equity market indices indicated a flat open for New York, the SPX future traded up 0.04% and the NASDAQ up 0.08% as traders struggled for justification to push values higher, in order to print new record highs for the major U.S. indices. Early afternoon the data releases and calendar events published by various USA statistics agencies, could provide the ammunition to push stock prices higher if the retail sales, manufacturing and industrial production figures for the USA in June beat the forecasts. Analysts might also...

--
To keep reading this article, please navigate to: FXCC Blog.