This article was first published on Orbex Forex Trading Blog.
- -
This content is synced from the rightful owners. Copyright on text and images belong to the original source.
- -
Get ready for the "Optimize Your Trades – MACD Indicator" webinar!
In this session, James will discuss the MACD indicator – one of the most popular Forex tools.
During the session, you will learn what the indicator is and how to use it in your trades.
From the most basic methods all the way through to the advanced, you will learn how to combine MACD with other technical elements to identify trading opportunities.
This session is perfect for traders of all skill levels including beginners just starting out with technical trading.
Register now for your chance to:
Explore the MACD Indicator and learn how to use it to your advantage
Receive step by step guidance from an expert technical analyst
Experience live technical analysis and develop your knowledge of current market patterns and price action
Join our dynamic Orbex trading community!
Our "Optimize Your Trades – MACD Indicator" webinar is FREE, but registration is required.
We can't wait to see you there!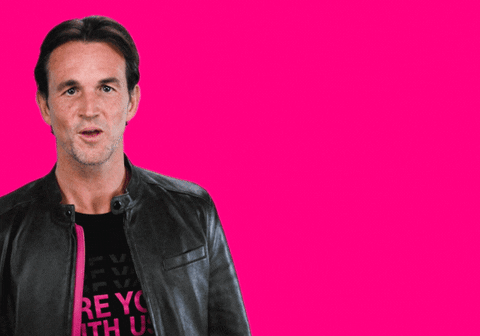 --
To keep reading this article, please navigate to: Orbex Forex Trading Blog.