This article was first published on FXCC Blog.
- -
This content is synced from the rightful owners. Copyright on text and images belong to the original source.
- -
WTI oil had sold-off sharply on a weekly basis as the tensions relating to safe sea-passage of energy through the straits of Hormuz, the busiest shipping-lane for the transport of oil on the planet, reduced significantly. However, tensions were suddenly escalated on Thursday evening as news broke that a USA warship shot down a drone in the Hormuz which the USA navy deduced was a Iranian threat. Iran denied the confrontation whilst other analysts suggested the drone was a small loss that would not resemble the $240m Global Hawk surveillance aircraft the USA lost after it was shot down by Iran in June. Iran also commandeered a tanker in the area on Thursday morning which it stated was smuggling oil.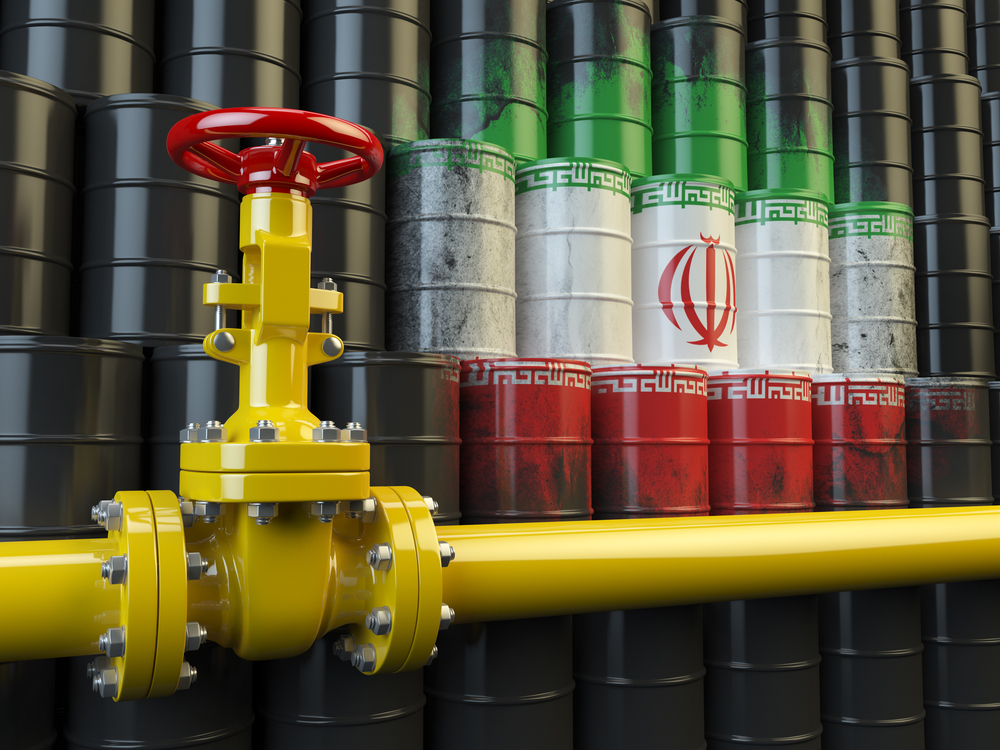 In response to these incidents WTI oil traded up 1.05% on Friday morning at 8:30am U.K. time, but still traded down circa -6.98% on a weekly basis. Gold faded from its six year high trading at 1441.2, down -0.43% and up 17.02% yearly. U.S. equity index futures were unaffected by the ...

--
To keep reading this article, please navigate to: FXCC Blog.