This article was first published on FXCC Blog.
- -
This content is synced from the rightful owners. Copyright on text and images belong to the original source.
- -
The economic calendar has no medium to high impact events listed today, other than the BOJ Governor Kuroda appearing at the IMF in Washington to deliver a speech this evening. The content of the speech may concentrate on Japan's economy, or wider global economic issues. Certain Japanese indicators such as: inflation, GDP, debt v GDP ratio, machine orders and manufacturing are at worrying levels. Due to this Kuroda might prefer to explain how the BOJ could further stimulate the economy, despite the super-loose stimulus not working (so far) as the BOJ and Japanese government had expected it to. At 8:20am U.K. time USD/JPY traded up 0.23% at 107.93 as price breached the first level of resistance, R1.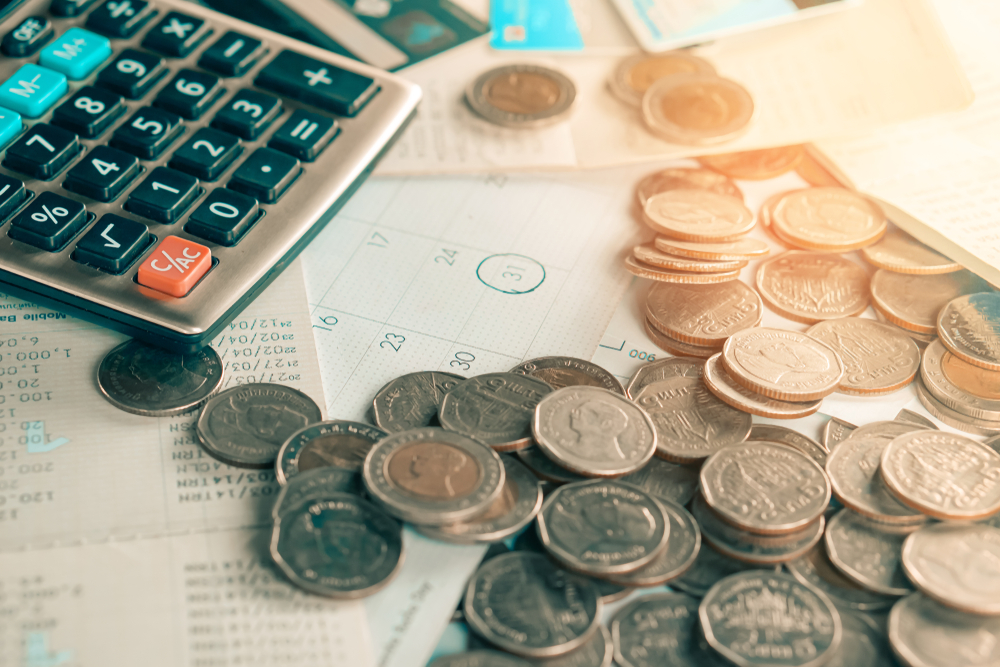 U.S. dollar strength reappeared across the board during the Asian session and early part of the London-European session, as the globe's reserve currency experienced safe haven appeal due to geopolitical tensions rising and the bets that the FOMC will lower interest rates on July 31st...

--
To keep reading this article, please navigate to: FXCC Blog.