This article was first published on FXCC Blog.
- -
This content is synced from the rightful owners. Copyright on text and images belong to the original source.
- -
Despite unemployment in the U.K. falling to multi decade lows of 3.9%, as revealed by the figures released by the ONS on Tuesday May 14th, the lack of actual employment growth in the U.K. is of concern to analysts, as it may indicate several issues. Many analysts will simply ignore and move past the standard unemployment figures, based on the ability of governments to game the data; as they fix the agenda and parameters through the ILO, to decide what "being unemployed and employed" actually represents. Moreover, the U.K. might have reached peak employment, whilst many political and financial commentators, question the quality of the jobs being created in the U.K. over recent years.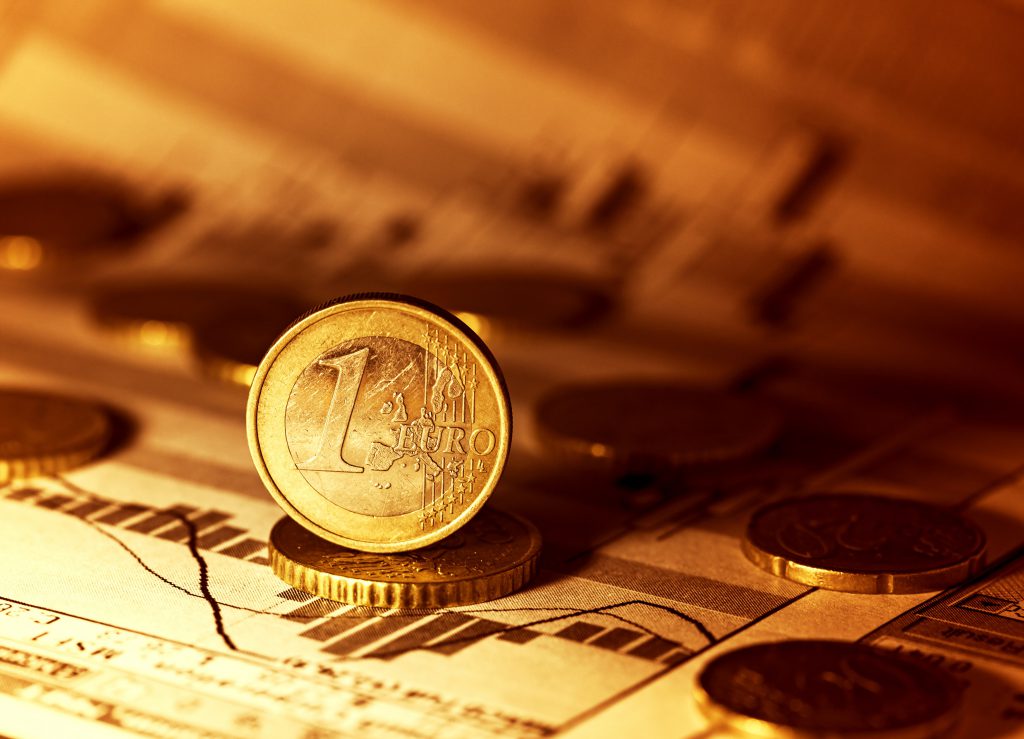 Wage growth has also appeared to reach a peak, falling back to 3.2% annually up to March. Naturally, Brexit concerns are constantly used as an excuse, when any data for the U.K. misses targets, whereas the unemployment/employment data may simply have reached a plateau, in this economic cycle. Howeve...

--
To keep reading this article, please navigate to: FXCC Blog.