This article was first published on FXCC Blog.
- -
This content is synced from the rightful owners. Copyright on text and images belong to the original source.
- -
It's often stated that FX markets are random, however, this claim is generally misunderstood. FX markets respond to economic data and calendar releases, they also react to breaking political developments and economic news, not necessarily listed on the economic calendar. This isn't random behaviour, in fact it's highly predictable on many levels. For example; if during the next FOMC rate setting/monetary policy meeting, the Fed chiefs catch the markets off guard, by voting to raise or lower the key interest rate, then you know, with absolute certainty, that the U.S. dollar will react immediately, possibly spiking in a certain direction. What you don't know is how large the reaction will be.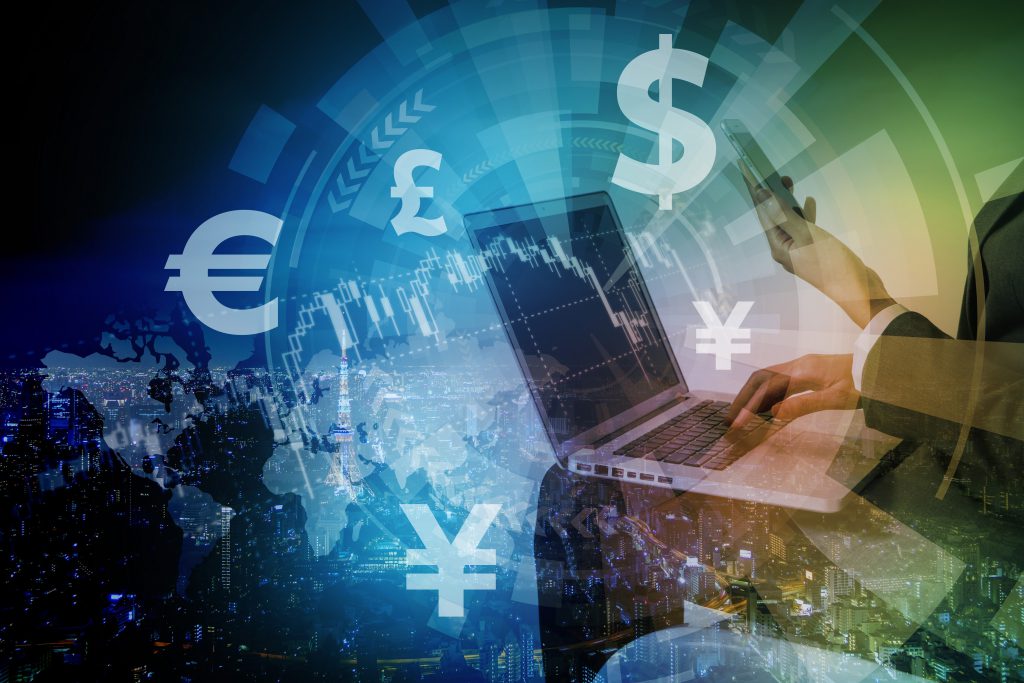 This is where the description of the FX markets being "random" is relevant. In the example of an interest rate change in the USA, you know the market in USD is going to alter, you just don't know by how much. You also can't rely on FX markets to be predictive, as for the most part, they're n...

--
To keep reading this article, please navigate to: FXCC Blog.