This article was first published on FXCC Blog.
- -
This content is synced from the rightful owners. Copyright on text and images belong to the original source.
- -
The euro rose versus several of its peers during Wednesday's afternoon trading session, after Trump took to social media to announce that he may delay the implementation of auto import tariffs of 25%, on autos from Europe, for six months. Such an announcement was also a boost to European manufacturers such as: Mercedes-Daimler and BMW. However, the short term spike simply aided a recovery in the value of the euro, which had languished in negative territory before the announcement. At 20:50pm U.K. time on Wednesday May 15th, EUR/USD traded at 1.120, flat on the day, close to the daily pivot point, after whipsawing in a wide range, oscillating between initial bearish and later bullish conditions. Eurozone equity indices closed the day up; DAX up 0.90%, and CAC up 0.62%.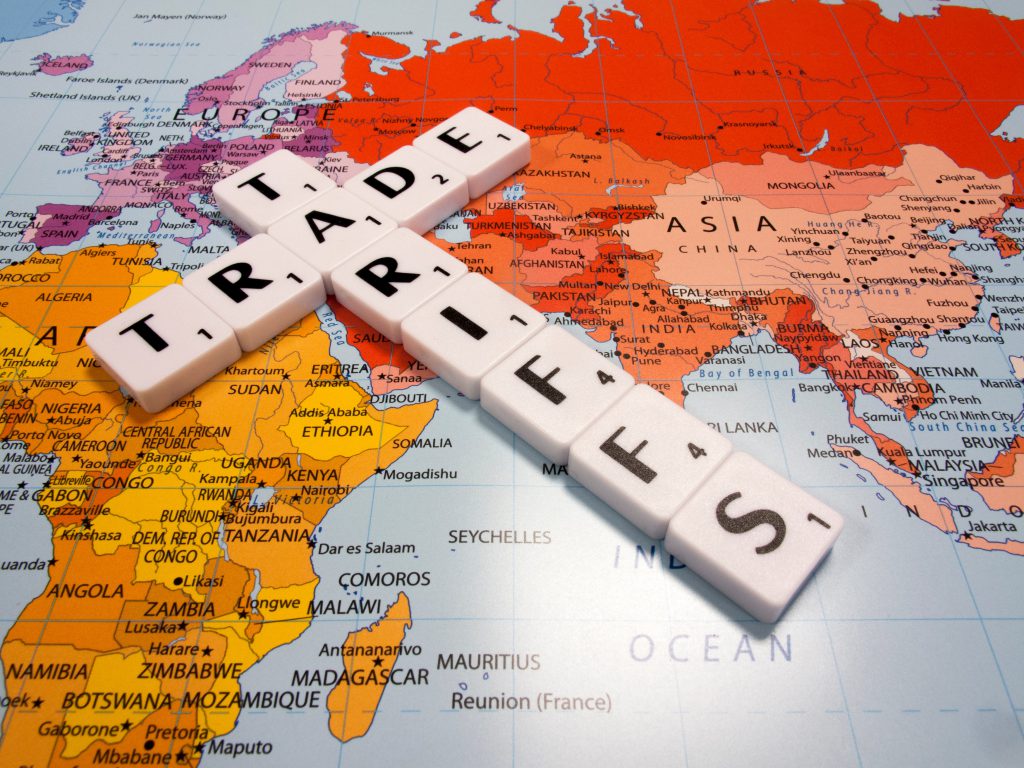 Versus GBP the euro registered significant gains, as Brexit issues reappeared to cause a GBP sell off across the board, versus its peers. At 21:00pm EUR/GBP traded at 0.872, up 0.48%, having breached R2, rising t...

--
To keep reading this article, please navigate to: FXCC Blog.