This article was first published on FXCC Blog.
- -
This content is synced from the rightful owners. Copyright on text and images belong to the original source.
- -
Forex traders on trading forums often engage in debate regarding the supposed randomness of FX markets. Many experienced traders will refute the notion that FX markets are random as it would imply they're chaotic and impossible to trade. Other experienced traders would suggest the markets are unpredictable, but they'll also cite this issue doesn't necessarily render FX impossible to trade.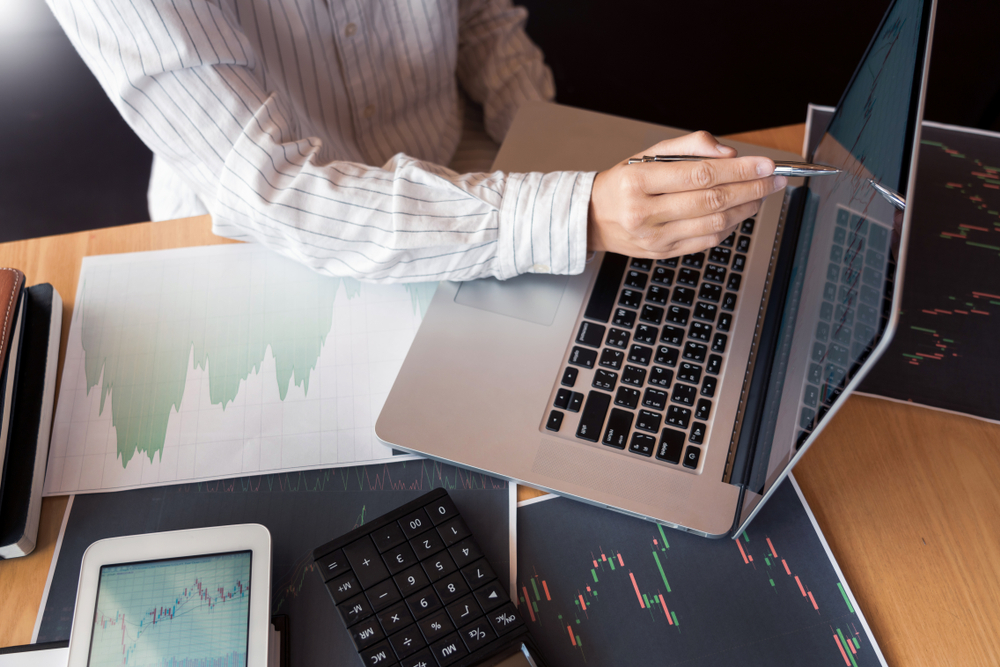 The suggestion; that traders can be seduced and misled by the random movements of currency pairs, is a discussion that's raged for decades. The implication is that various patterns occur which traders believe are continuous and repetitious, but in fact they're random movements and patterns and not evidence of market behaviour that you could ever develop a long-term, winning strategy on.
Traders who favour using clusters of technical indicators to pivot their decision making are often prone to seeing patterns of market behaviour, psychologists have even given titles to the phenomenon. See...

--
To keep reading this article, please navigate to: FXCC Blog.