This article was first published on FXCC Blog.
- -
This content is synced from the rightful owners. Copyright on text and images belong to the original source.
- -
There are certain team sports where defence is as important as attack, or "offence" as our American cousins prefer to call it. In football we'd be left highly entertained and breathless if Barcelona and Manchester City played out a 6-5 game with the emphasis on out and out attack. But the purists amongst us would also admire a game between Real Madrid and Juventus with the accent on defence which ended 1-0.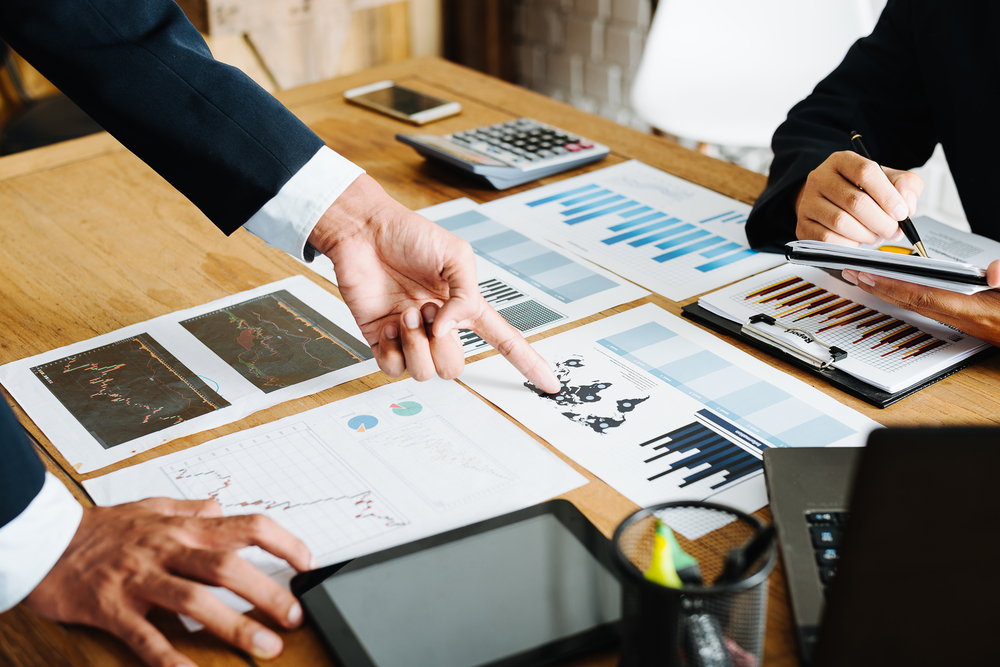 In boxing a referee often uses the expression "protect yourself at all times" as he's delivering his final instructions to the two boxers, before they head back to their corner to have their gum-shields inserted. Similar to how purists will admire a terrific defensive performance in football, watching an elite level skilled boxer hit but not get hit, as they concentrate on the defensive aspect of their sport, can be a delight to watch.
It's interesting to note that e-sport competitors are now being regarded as athletes, these mainly young male players, who play virtual ...

--
To keep reading this article, please navigate to: FXCC Blog.