This article was first published on FXCC Blog.
- -
This content is synced from the rightful owners. Copyright on text and images belong to the original source.
- -
Monday begins with the latest U.K. Rightmove asking house prices, published just after midnight. This data, ranking as medium impact, can have a significant effect on overall U.K. consumer and investor sentiment, for both the value of equity indices and sterling. The trickle down effect that; house buying, moving and speculation has on the U.K. economy, shouldn't be underestimated. The service economy is the largest sector in the U.K., many of the circa five million U.K. self employed jobs rely on the trickle down effect: house moves, development or refurbishment creates, a trickle down that only tends to occur, in a bullish market. U.K. house prices fell YoY by -0.8% up to March and rose by 0.4% in the month. The expectation is for a rise, due to the spring bounce in activity. Investors and speculators might observe the latest Rightmove monthly house price metrics and make decisions accordingly, once London-European markets open.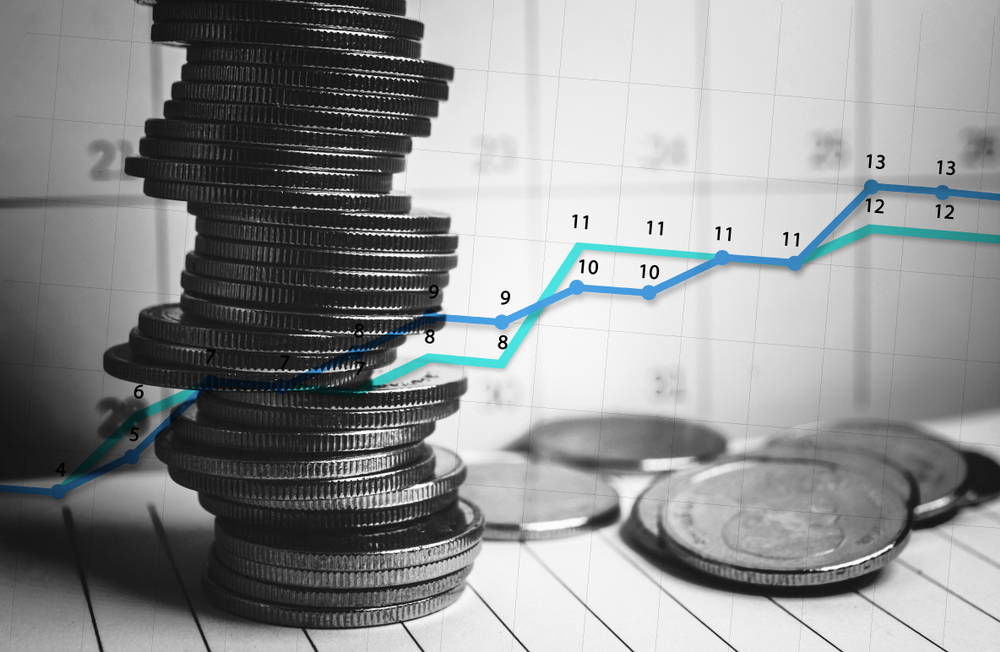 On Monday morning, during the Asian session, t...

--
To keep reading this article, please navigate to: FXCC Blog.