This article was first published on FXCC Blog.
- -
This content is synced from the rightful owners. Copyright on text and images belong to the original source.
- -
It's wrongly assumed that many FX brokers operate a short-term view of the retail trading industry. The widely held consensus is that they operate a churn process, in as much as they're looking to rake in as much as possible from their clients in a short a period of time. The theory of churn is that traders move onto new brokers believing it may improve their chances to win.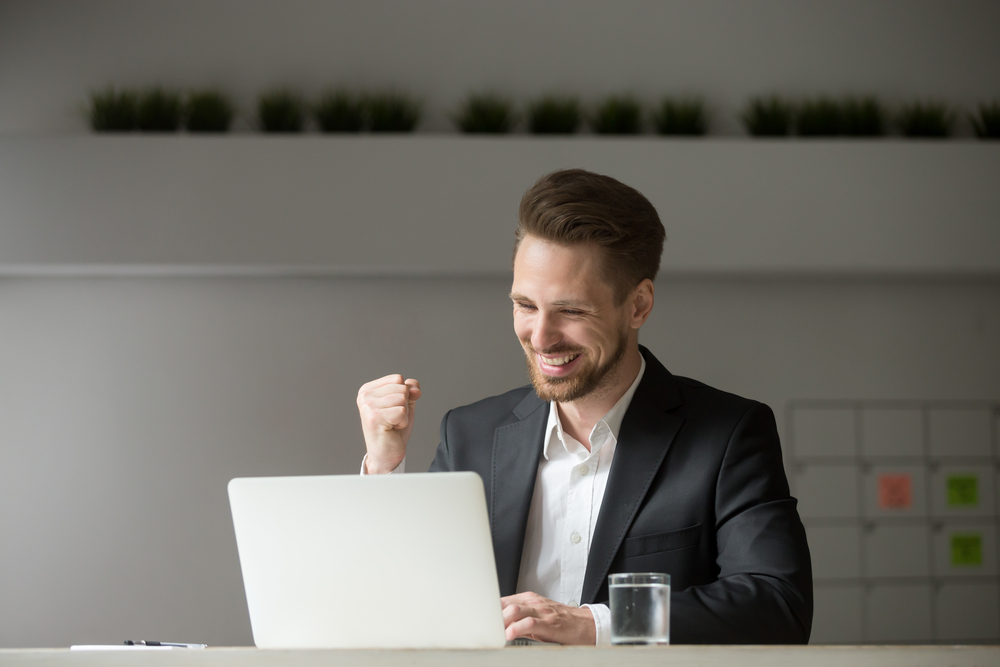 However, there are many brokers who want their clients to succeed as they've equally invested a considerable sink cost to acquire their client. You can identify the brokers who adopt a long term view in a few easy steps; they'll generally provide STP-ECN market access, have no dealing desk and offer a zero fee account if you maintain a modest level in your account. They'll also offer MetaTrader as their go to platform as opposed to providing their own inefficient, proprietary, trading platform.
It's extremely important that novice traders fully appreciate the impact not choosing the right broker can ha...

--
To keep reading this article, please navigate to: FXCC Blog.