This article was first published on FXCC Blog.
- -
This content is synced from the rightful owners. Copyright on text and images belong to the original source.
- -
China posted a year on year, first quarter GDP growth figure, of 6.4% during the Asian session, marginally beating several forecasts of 6.3% growth, whilst maintaining the growth figure of 6.4% registered in Q4 2018. The result calmed investor fears that China had suffered a deep and long term economic impact, due to the tariffs imposed by the USA, during the final two quarters of 2018.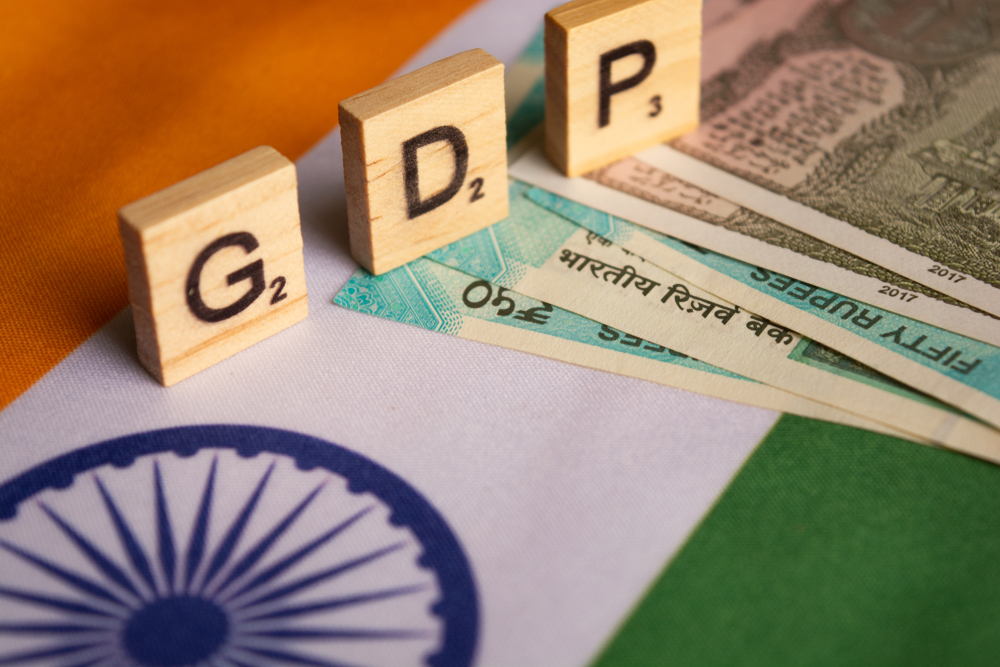 The data also illustrated that the fiscal and monetary stimulus, put in place by China's central bank and government, is now taking affect; industrial production growth rose to 8.5% year on year up to March, beating the forecast of 5.9% by some distance, retail sales also rose during the month, as unemployment fell marginally. Private sector fixed-asset investment; a measurement of the confidence Chinese private manufacturers and entrepreneurs have in the domestic economy, rose 6.4% in Q1 2019, compared to a year earlier.
USD/CNY fell by -0.41% after the Chinese data series was published, at...

--
To keep reading this article, please navigate to: FXCC Blog.