This article was first published on FXCC Blog.
- -
This content is synced from the rightful owners. Copyright on text and images belong to the original source.
- -
The Aussie dollar immediately slumped versus the U.S. dollar, during Wednesday's Sydney-Asian trading session. The CPI reading (year on year) up to March came in at 1.3%, falling from 1.8%, dampening any expectation that the RBA central bank would be raising the interest rates, during  the short to medium term, in 2019. AUD/USD slumped during the early trading sessions and once New York opened, the slump (in all Aussie pairs) continued; by 22:00pm AUD/USD traded down -1.23%, having crashed through the three levels of support, to reach a three week low, maintaining position just above the 0.700 handle, at 0.701.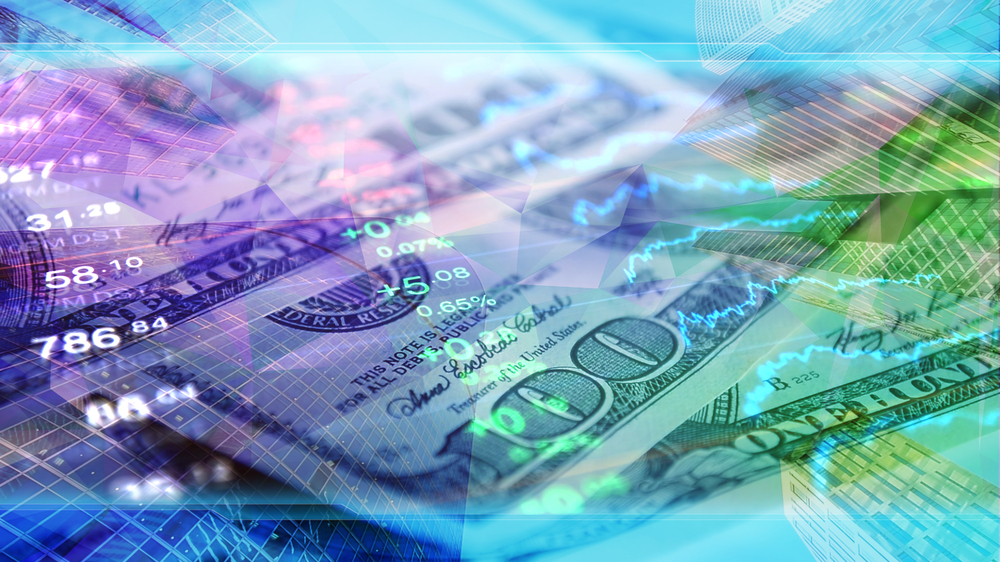 Similar patterns were observed by all currency pairs where AUD was the base. The kiwi dollar also slumped, due to its close correlation with the Aussie and the countries' close economic ties. NZD/USD traded down -0.99%, plunging to a 2019 low, having traded in a downward trend, for the majority of April.
USA equities failed to hold the record (or close to reco...

--
To keep reading this article, please navigate to: FXCC Blog.